Who We Are
Green Light Advance Corp (GLA) aims to offer comprehensive mortgage banker services. Green Light focuses on providing personal and specialized services to meet each client's specific needs.
Green Light offers high-quality services to residential and business customers. Our aim is to provide our customers with fair mortgage rates at reasonable prices, while keeping our clients informed and educated throughout the process. We will become friends and mentors to our customers as well as quality service providers. Green Light is an excellent place to work, a professional environment that is challenging, rewarding, creative, and respectful of ideas and individuals. Green Light ultimately provides excellent value to its customers and fair reward to its owners and employees.
Our responsibility as mortgage professionals is to determine what a customer's financial goals are, not just quote a rate. We have access to hundreds of loan programs, allowing us to arrange the most beneficial solution… whatever the buyer's needs may be.
Members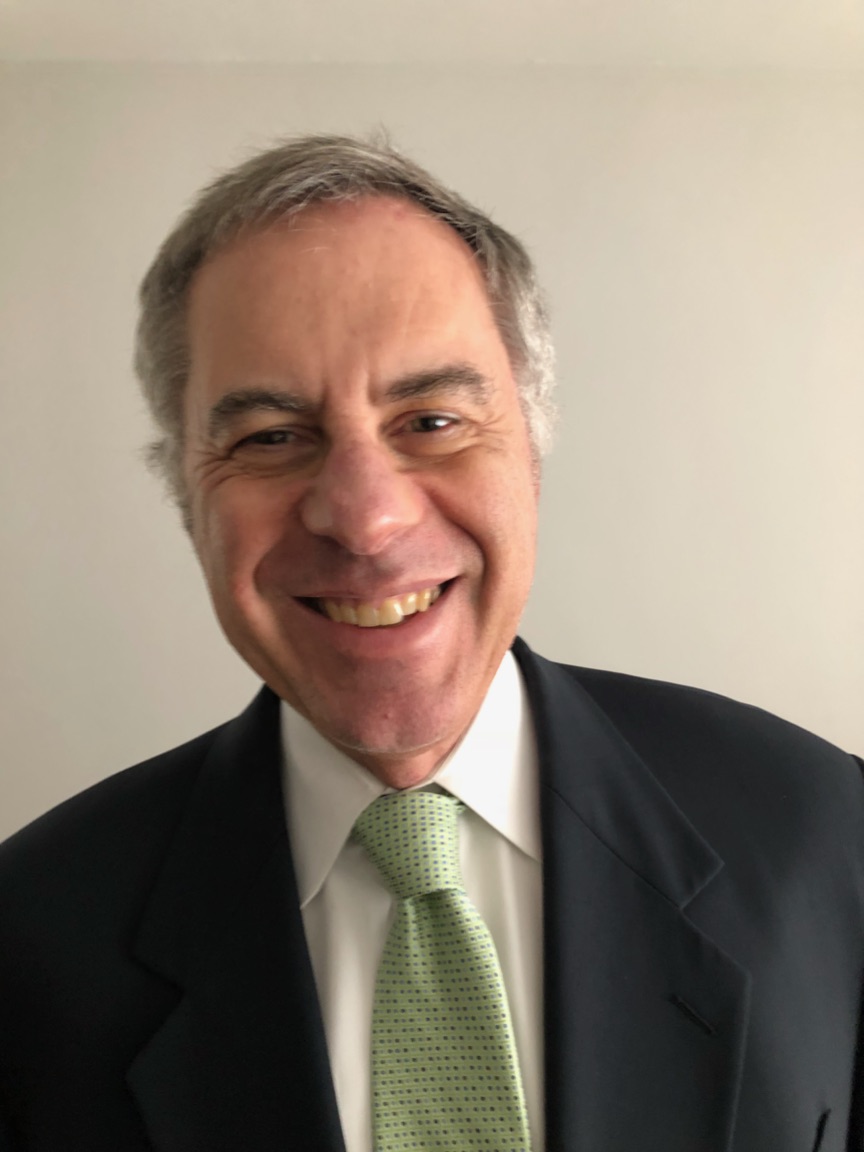 Mark Lichtschein
President, Licensed Loan Originator
Mark Lichtschein is a practicing attorney with a Law Degree from Villanova University School of Law, and is a Member of the New York and New Jersey Bars. Mark obtained his MBA from Drexel University.
Mr. Lichtschein has extensive and intensive financial management experience, including financial and estate planning plus investment management. He has founded and established several successful mortgage companies over the past 15 years.
Mark's private legal career has focused on complex real estate contracts, closings, commercial and residential financing, co-op and condominium conversions, general partnerships, limited partnerships, direct management and supervision of complex Chapter 11 partnership reorganizations.
In 2003 Mark founded Coral Mortgage Bankers Corp in Northern New Jersey. Within 2 years he elevated to company to become a direct lender doing business in 38 states. In 2017 Mark took on the Presidency of Green Light Adance Corp., providing fresh new leadership and successfuly incorporating the latest techological innovations and advances to the operations of Green Light.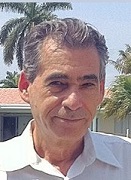 Jay Linzenberg
Chief Operating Officer
Prior to heading operations at Green Light Advance Corp., Jay Linz had a vast involvement in the mortgage industry since the year 1995. Starting off as a telemarketer for one of the largest mortgage lenders in the US he quickly moved up to a Loan Officer position where after 4 months became a top producer at the company's main branch in Kenilworth NJ. Within 1 year Jay started his own branch in Northern New Jersey that eventually grew to a multi million dollar operation with offices throughout the country.
In 2005 a chance meeting with Mark Lichtschein, then owner of Coral Mortgage Bankers, a multi state direct lender, began a business and personal relationship that has lasted and thrived to this day. By 2017 Mark Lichtschein had moved on to the Presidency of Green Light Advance Corp. and subsequently recuited Jay to assist in the structuring and game plan of this new entity. Mark Lichtschein and Jay Linz, realizing that the mortgage industry was changing, implemented new technologies and efficiencies into the operation. The bond between the two has always been strong with the common goal to provide the best professional and most honest interaction with all clients no matter what their situation, position or needs.
Today, Jay Linz oversees all aspects of every day operations at Green Light Advance Corp. including assisting the processng deptartment with hard to qualify loans, researching various new lenders that can offer clients better programs, better rates and better service, keeping track of new technical advances that would make the loan process much smoother for the borrowers, hiring and maintaining Loan Officers, establishing relationships with real estate agents. Among his peers, Jay Linz is highly regarded for his knowledge of the mortgage industry, loan products, experience in mortgage loan processng, underwriting and closing, plus the ability to understand the true needs of each person needing a mortgage loan.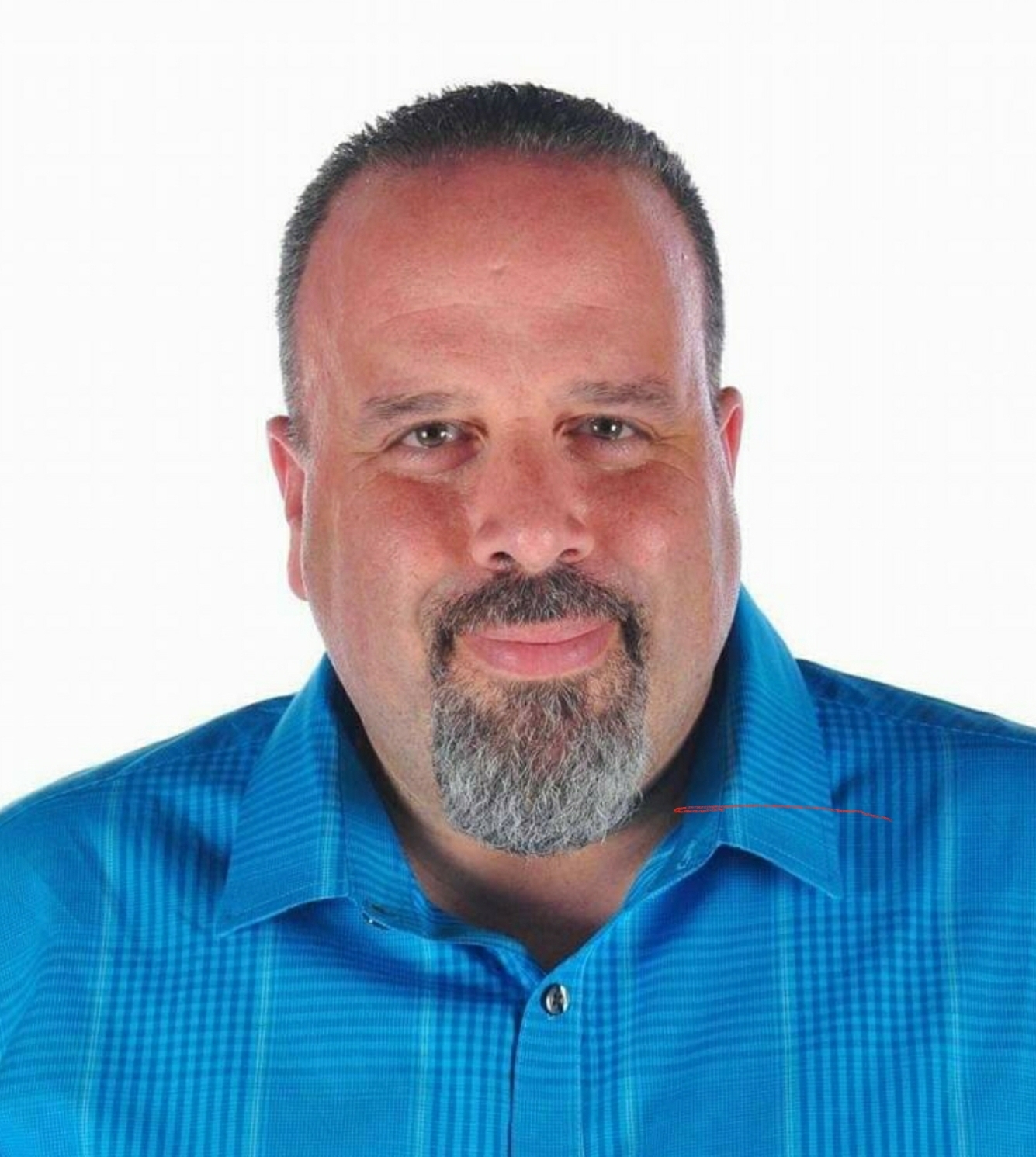 Hiram Rios
Transaction Manager
Hiram Rios joined our team as a transaction liaison with the sole purpose of ensuring that all members involved in a loan transaction receive the highest level of attention and respect. Loan officers, realtors, borrowers, processors, underwriters, all have busy schedules and often times the procedure required to move a loan transaction smoothly from application to closing falls short of perfection. Hiram's concentration is to unify communications among all the members, address all questions and concerns, follow up with applicants' requirements and responsibilities, resulting in a timely, stress-free loan experience.
Hiram's background in team management, sales, marketing, advertising, customer service, client retention, along with excellent phone skills both in English and Spanish, allow him to provide the high standard that our clients deserve and expect.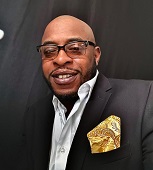 Gregory Paul
Transaction Coordinator
Greg Paul's relationship with Mark Lichtschein and Jay Linz go back to the early days of Coral Mortgage. Subsequently, Greg began his involvement with Green Light in 2018. Greg's career began as a telemarketer in the marketing division. His skills and desire to reach predetermined goals elevated Greg to become the head of the telemarketing division, overseeing more than 30 of his peers.
Wanting to continue to advance his career, Greg began training for a loan officer position and in a short period of time became a certified loan originator. Greg worked hard at his profession and quickly became a top producer.
Today Greg Paul is more involved in what is known in the industry as "Structuring the Deal" which entails working with tough to qualify borrowers, advising them the proper steps and precautions needed to turn their situation around so qualification for a mortgage loan becomes possible. Greg is dedicated to help all those who desire to purchase a home achieve their goal no matter what obstacles lie ahead of them. When a loan is submitted, Greg interacts with the borrower, loan officer, processors and underwriters to ensure the loan moves along the process smoothly and quickly.
Greg's motivation, dedication, foresight and attention to detail are the reasons that all borrowers working with him eventually achieve the American Dream of home ownership.